I've been working on a bunch of stuff at once, some are coming along faster than others, and instead of sitting on one until they're all ready I'm just going to post as I complete them. So, here's this...
↓DEX038- ALIGRINDTOR- 8 TRAXXXXXXXX DEMO
↓
The first release from noisy Croatian mince duo,
Aligrindtor
! Eight tracks full of thicc riffs and blasts accompanied by inhuman barks, all courtesy of two irradiated alligator/human hybrids.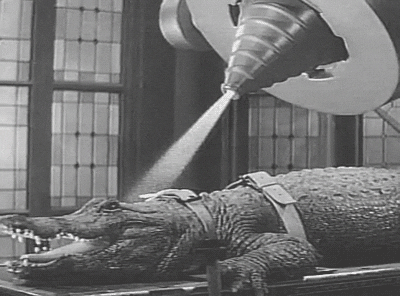 Expect another update soon!